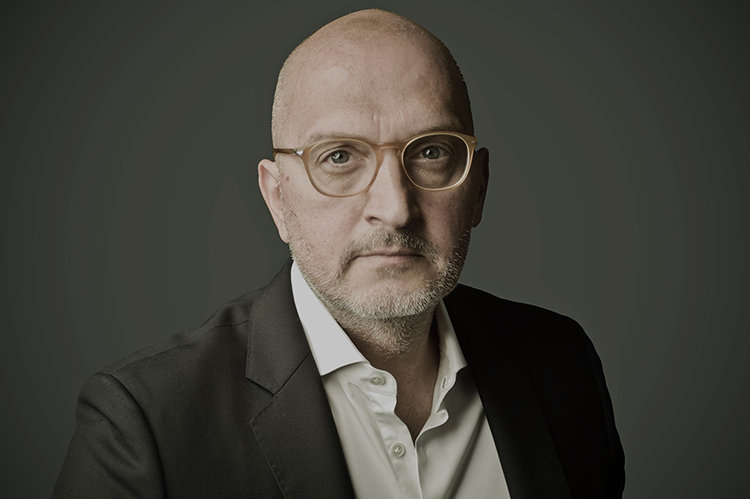 Ali is a Managing Partner and Strategic Advisor at sparkChief & Co., a consulting firm that helps organisations to make the most effective strategic business and workforce decisions to accelerate growth.
With more than 20 years in the management consulting industry, Ali has extensive experience in establishing and managing client relationships with senior leadership, developing and delivering consulting capabilities, building regional and global teams, leading strategic global initiatives and projects, launching new businesses, and driving thought leadership in various management areas.
Previously, he has held several global business leadership, management, and consulting roles at Mercer (a global consulting firm), DrGlobe.com (a personal healthcare start-up) and Corporate Resources Group (an international consulting firm).
Throughout his career, Ali has consulted with many leading multinational companies and contributed to numerous global business development, sales and marketing, strategic planning, workforce strategy and planning, talent management, transformation, organisation design, and change management projects across a wide range of specialisations.
Ali has also designed and developed numerous global workforce management solutions in use by clients all around the world today, most notably in the healthcare, supply chain and logistics, financial services, high-tech, chemicals and fast-moving consumer goods sectors.
Ali has led many global product and business units, sales and marketing functions, and consulting operations thoughout his career.
With work experience in Europe, Asia, and the United States, Ali's global perspective, creative thinking, and extensive research into workforce management practices make him a popular keynote speaker at international conferences, forums, seminars, and workshops where he shares his insights on how the evolving new economy interacts with business management.
Ali is a recognised thought leader in workforce strategy and transformation. He is also the author of six management books and more than 100 published articles.